Here at Best Firewood & Mulch, we process our quality Hardwood mulches right on site in Aurora from only locally sourced, solid wood logs and bark. That makes for the safest, most attractive, natural and organic Mulch product!
It's importance to reapply fresh Mulch every year, as it is an organic product that naturally decays. As it breaks down, our all-natural Mulch helps keep your soil healthy by adding nutrients like nitrogen and beneficial bacteria.
But if you've used a cheap or colored mulch (like from a big-box store), it could be releasing contaminants like concentrated heavy metals (aluminum, lead, copper), arsenic, and formaldehyde. That's because those mulches are typically made from construction waste and other leftovers, like shredded pallets, crates, and building material scraps. Its texture can be inconsistent and contain unwanted debris.
Any colorants used for these mulches may be mostly harmless themselves, but they can build up over time and affect the health of your soil. These additives and contaminants seep into runoff and ground water, and harm the natural ecosystem of bacteria, insect, and animal life that creates a thriving garden and yard. They can negatively affect young, growing plant life as well — and shouldn't be anywhere near your fruits or veggies!
The colors in our Premium Mulches are safely, naturally achieved through processing and aging. No waste products, no additives. They not only look great, they:
Suppress weed growth
Help insulate the soil against temperature swings
Retain moisture
Are a healthier, safer option for your plants, pets, and people!
Shop our Premium Organic Mulches — delivery and spreading services available too: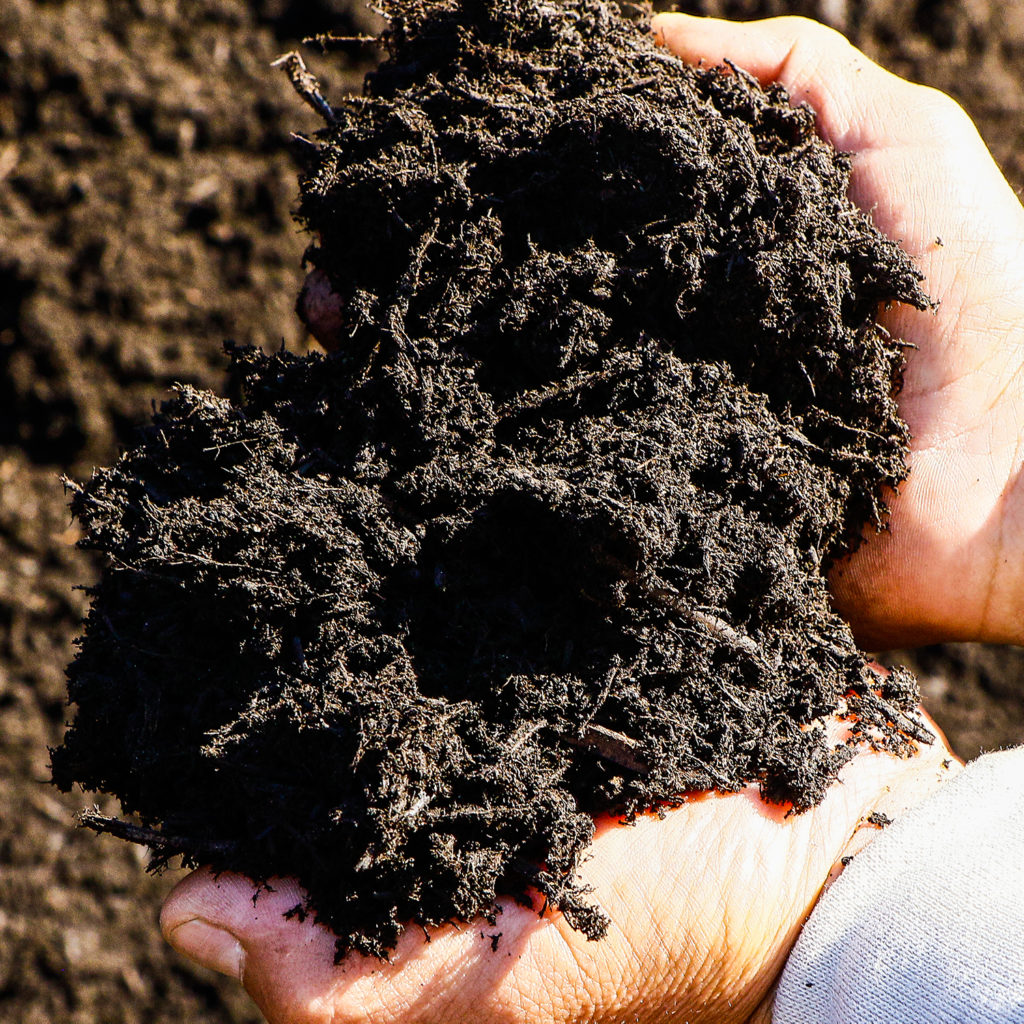 PREMIUM TRIPLE GROUND HARDWOOD BARK MULCH
PREMIUM DOUBLE GROUND HARDWOOD MULCH
CERTIFIED PLAYMAT MULCH
BLONDE MULCH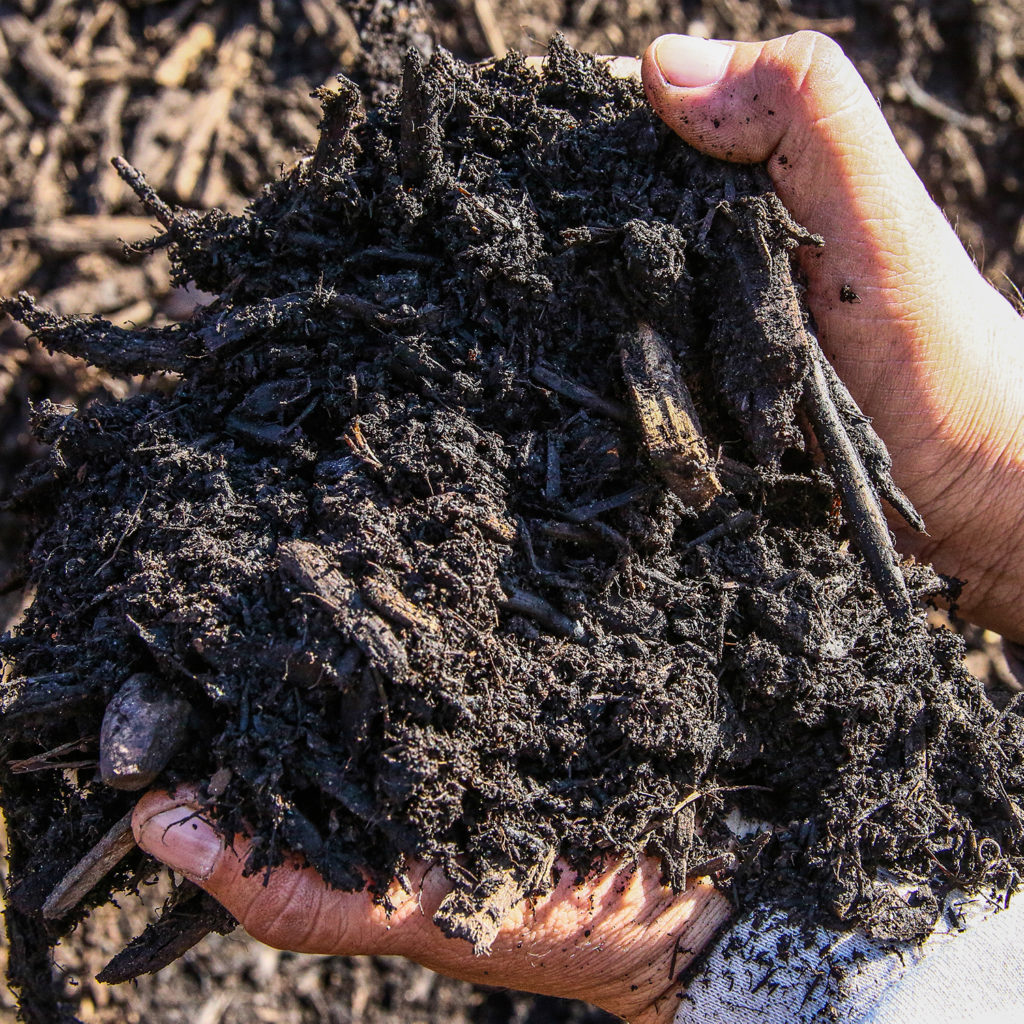 HARDWOOD BARK AND FINES MULCH